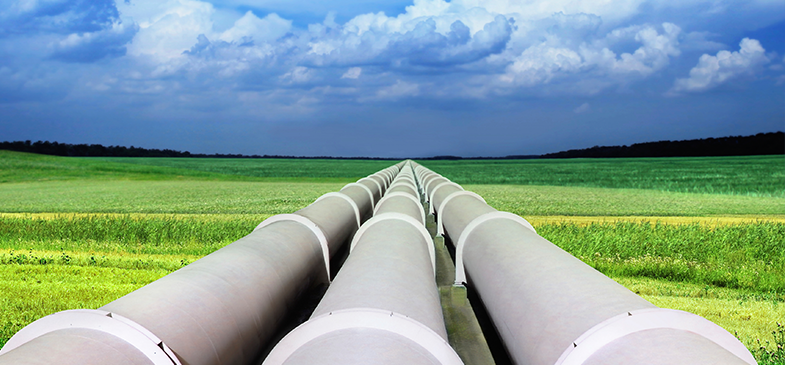 Since 1980 ROWS, Inc. has played an instrumental role in providing specialized field services to pipeline companies across Texas. We have successfully negotiated the rights of way for many major pipeline corridors throughout south Texas.
Our depth of knowledge, combined with our ability to solve complex problems, ensures projects are delivered on time and within budget. In addition, our hands-on management approach allows us to make sure each pipeline project requirements are satisfied and that clients receive exceptional customer service.
ROWS, Inc. has experience in acquiring cross-country pipelines, pipeline gathering systems, metering stations, cathodic protection sites, valve sites, compressor stations, tank farms, telecommunication facilities, and pipeline removal projects.
For pipeline industry projects, ROWS, Inc. offers the following services:
PRE-ACQUISITION
The pre-acquisition phase is the foundation to a projects success. ROWS, Inc. works closely with client selected survey groups, prepares limited title certificates and since this is normally the first contact with the landowner, ROWS, Inc. strategically places agents that historically work best with the landowners and the area. Good client/landowner relationships start here and are the backbone to a projects success. SERVICES INCLUDE:
Feasibility and routing studies
Abstract/title search
Permitting for right of entry
Permitting Governmental, State, Federal and local agencies
Due diligence
  ACQUISITION
In every acquisition project, ROWS, Inc.'s goal is to negotiate in good faith by being honest and upfront with the landowner and by being knowledgeable of the project's scope, objective and how the project will impact each landowner. Landowner communications are documented on a daily basis and are easily accessible to the client. SERVICES INCLUDE:
Document preparation
Negotiations and acquisition
Supplemental easements
Amended easements
Easement delineation
Options to purchase easements
 CONSTRUCTION
In the construction phase, ROWS Inc. acts as the liason between the client and landowner often spearing off potential problems. ROWS, Inc.'s agents are trained to assess damages, problem solve and work through landowner concerns to help the construction contractor obtain his schedule goals. SERVICES INCLUDE:
Construction support
Damage claim settlement
Condemnation support
Project management
Reporting
 PROJECT MANAGEMENT
ROWS, Inc. has an experienced management team that is familiar with the right of way processes necessary to manage a project successfully. Our team has vast experience in working with budgets, re-projections, burn rates, executive summaries and schedules. SERVICES INCLUDE:
Overseeing and supervising
Reporting
Budgeting
Re-projecting
Forecasting
ROWS, Inc. has experience working with many clients across Texas. Here are just a few of the companies and organizations we have worked on pipeline projects with over the years:
American Shoreline, City of Alice, City of Corpus Christi, City of McAllen, Ch2mhill, Conoco/Philips, Copano, Cross-Tex, DKM, Duke Energy, El Paso, Enbridge, Energy Transfer, Exxon, Kinder Morgan, Lewis Energy, MarkWest, Midcoast, Midstream, NuSTAR, Pinnacle Natural Gas Co., Rio Nogales, South Texas Water Authority, Tejas Gas, Texaco, Tres,Two Guns, Valero
Contact ROWS, Inc. to learn more about our experience and services.