About Right Of Way Service, Inc.
Since 1980, Right of Way Service, Inc. has supported Texas infrastructure improvements by providing right of way acquisition services for some of the nation's largest utility and pipeline companies and government municipalities. ROWS, Inc. was founded on the principles of trust, hard work and personal relationships with a deep mutual respect for the clients and the landowners.
In the last 35 years, our firm has delivered and successfully completed hundreds of greenfield and brownfield electrical transmission line projects and pipeline constructions. We provide services including, but not limited to:
Project cost studies
Routing and route selection
Regulatory assistance
Title research and abstracting
Due diligence work
Permitting for ground survey, soil bore testing, environmental and archeological studies
Permitting for local, state and federal agencies
Easement and supplemental easement negotiations
Fee simple acquisitions
Damage claim settlement
Construction support
Contractor coordination
Project management reporting
Database management
Records management
Our Mission
Our mission is to deliver to our clients the best land and right of way services on time and within budget. Our staff is dedicated to the success of our clients' projects, and they are experienced in ensuring that affected land and property owners are satisfied with the end result.
ROWS Leadership
Adan Valadez, Jr., President
Adan Valadez, Jr. has over 50 years of experience in oil and gas, right of way, and land related services. He began his career in the industry in 1964 when he was hired by a large pipeline company to act as an interpreter for their right of way agents working in deep south Texas.  Within two months, he was given his own files to negotiate and soon became their top acquisition negotiator. In 1965, he was appointed Jim Wells County Treasurer making him the youngest elected official in the state of Texas. He served as treasurer for 30 years until he retired. In 1980, he founded ROWS, Inc. and his staff quickly grew from 4 to over 30 in two short years. He continues to be an active member of the ROWS, Inc. team and has vast knowledge and expertise in project management, line routing, easement negotiations, fee simple land purchases, and compensation estimation. Mr. Valadez has worked with major utility and pipeline companies to acquire easements and has played an integral part in working with municipalities in land-related development projects in Texas. Mr. Valadez graduated from South Texas Commercial College in Corpus Christi, Texas and was the founder and director of First National Bank, now First Community Bank of Alice. He is a longtime farmer and rancher and a notable philanthropist in the community.
Velma Jo Starr, Vice President of Operations
Velma Jo Starr has over  25 years of experience working with major utility companies, pipeline companies, and municipalities orchestrating utility and right of way projects. Mrs. Starr started her career with ROWS, Inc. as a part time abstractor in 1981 and continued to work for the company every summer for the next six years as an abstractor.  She joined ROWS, Inc. full-time  in 1990 as a field agent and abstractor. She has experience in title research, easement acquisition, project management, strategic business planning, new business development, budget, daily operations, and public relations. Mrs. Starr holds a Bachelors of Business Administration from The University of Texas at San Antonio. She was named "Business Woman of the Year" by the Alice Mother's Club, and has served on the Alice Chamber of Commerce Board and the St. Elizabeth School Advisory Council. In her free time, Mrs. Starr enjoys photography, landscaping and bird watching.
Brent Starr, Vice President of Acquisitions

Brent Starr joined ROWS, Inc. in 1989 as a project supervisor and has extensive experience in various aspects of the right-of-way industry ranging from coordinating and organizing major pipeline and utility projects, scheduling, estimating, team management to secure right of way, and real property acquisitions. Mr. Starr attended Southwest Texas State University and is experienced in title research, acquisition of easements, project management and routing of lines. He is an active director of the Planning and Zoning Commission for the City of Alice and the Jim Wells County Appraisal District. He is an active member of the Alice High School booster club and the Assistant director of the Sec. 22 Little League. He has also served as director of the Alice Boys and Girls Club, the Jim Wells County Fair Association, the Alice National Little League and the Alice Softball League. His hobbies include hunting, fishing, farming and ranching.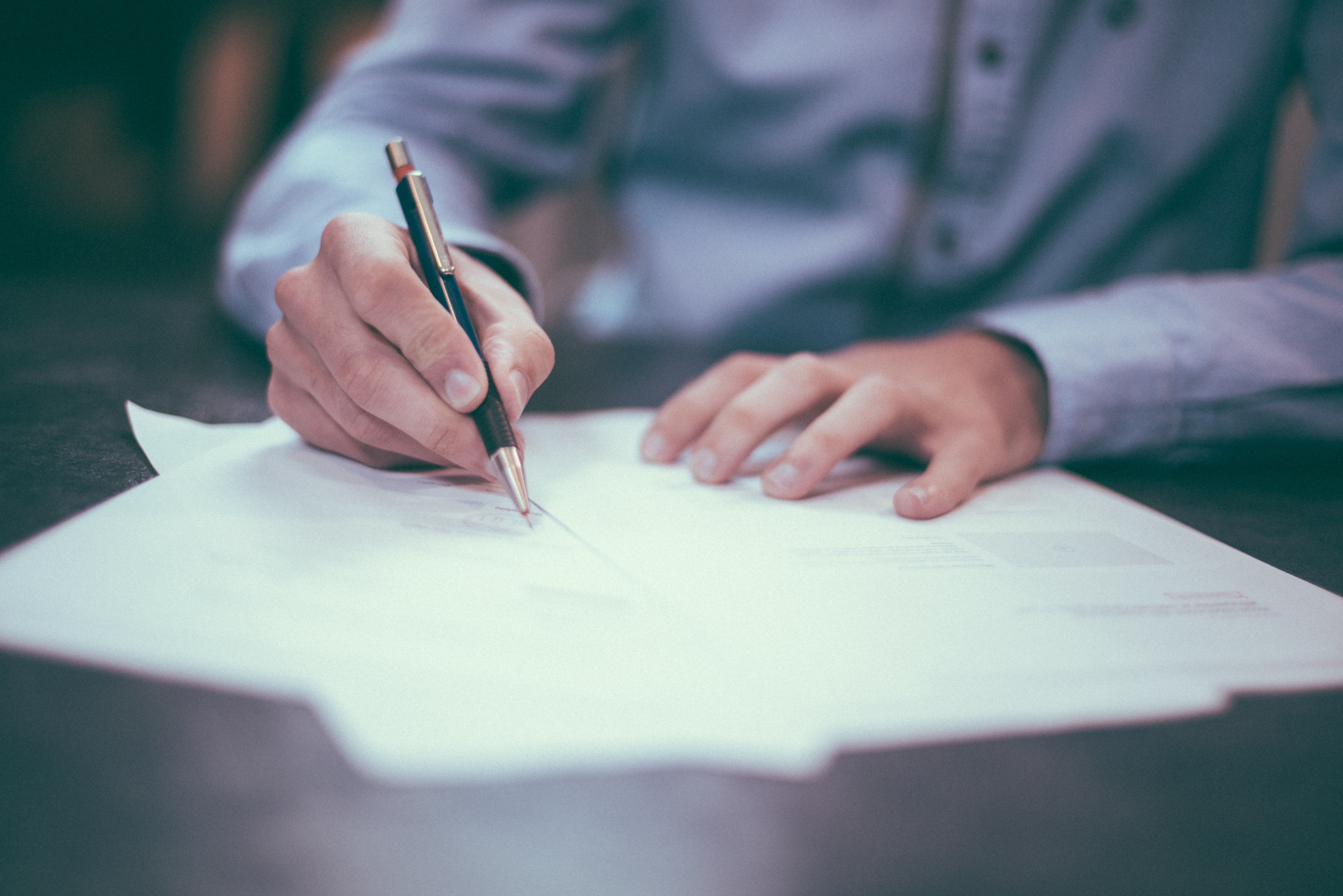 Our Staff
A majority of the ROWS, Inc. staff has been with the company for over 10 years, and some have been with us since the beginning in 1980. We're fortunate to have a low turnover rate that allows us to harness a deeper understanding of client needs and exercise industry leadership across all projects and circumstances.
Our team has a proven record of negotiation success for electrical transmission lines, oil and gas pipelines, roads and highways, telecommunication lines, and major water line projects across private and public lands. We have worked in most of the 254 county courthouses in Texas and are familiar with their records. Our most valuable asset is the vast library of deed records and landowner identification data we have obtained over the years. This allows ROWS, Inc. to deliver the results our clients expect.
We bring a variety of skills to the table, which allows us to approach each project with the big picture in mind. Experience includes:
Farming
Ranching
Animal science
Politics
Executive leadership
Law enforcement
Psychology
Real Estate
Appraisal analysis
Audits and accounting
Oil and gas
Mapping
Legal document preparation
Title analysis
Construction supervision
Project management
OSHA training
With south Texas being the largest geographic region in Texas, it is important to understand the culture and have the ability to communicate effectively with its constituents.
A majority of the ROWS, Inc. staff is fluent in Spanish, which makes for many smoother negotiations. They are able to efficiently gain the trust and confidence of land and property owners involved in our clients' projects.